Welcome to Carmel Valley
Upscale, mostly residential community known for its family-friendly vibe.
Carmel Valley is an upscale planned community located in a northern corner of San Diego just East of Del Mar and a short distance from the Pacific Ocean. Boasting award-winning schools, exceptional shopping, beach access, and an abundance of entertainment options, this suburban neighborhood has quickly become one of the most sought-after places to live in North County. Large homes, parks and great schools make the neighborhood especially desirable to families. 92130 has also become a new hub for legal services, biotechnology firms and health science companies.
The earliest known settlers in Carmel Valley were Native Americans who left artifacts along the Carmel Creek bed. In 1905, a group of Carmelite nuns established a monastery and dairy farm in the area - hence the name "Carmel". While little is left of the valley's past, the Carmel Valley Cemetery, which sits behind St. Therese of Carmel Catholic Church is still the final resting place of some of the area's pioneers, including some of the Carmelite nuns. The area was primarily devoted to agriculture and horse farms until the mid 1970's and became known as North City West until residents voted to change the name back to Carmel Valley in 1991. Despite being one of the newer communities in San Diego, Carmel Valley has quickly grown in popularity over the past several decades.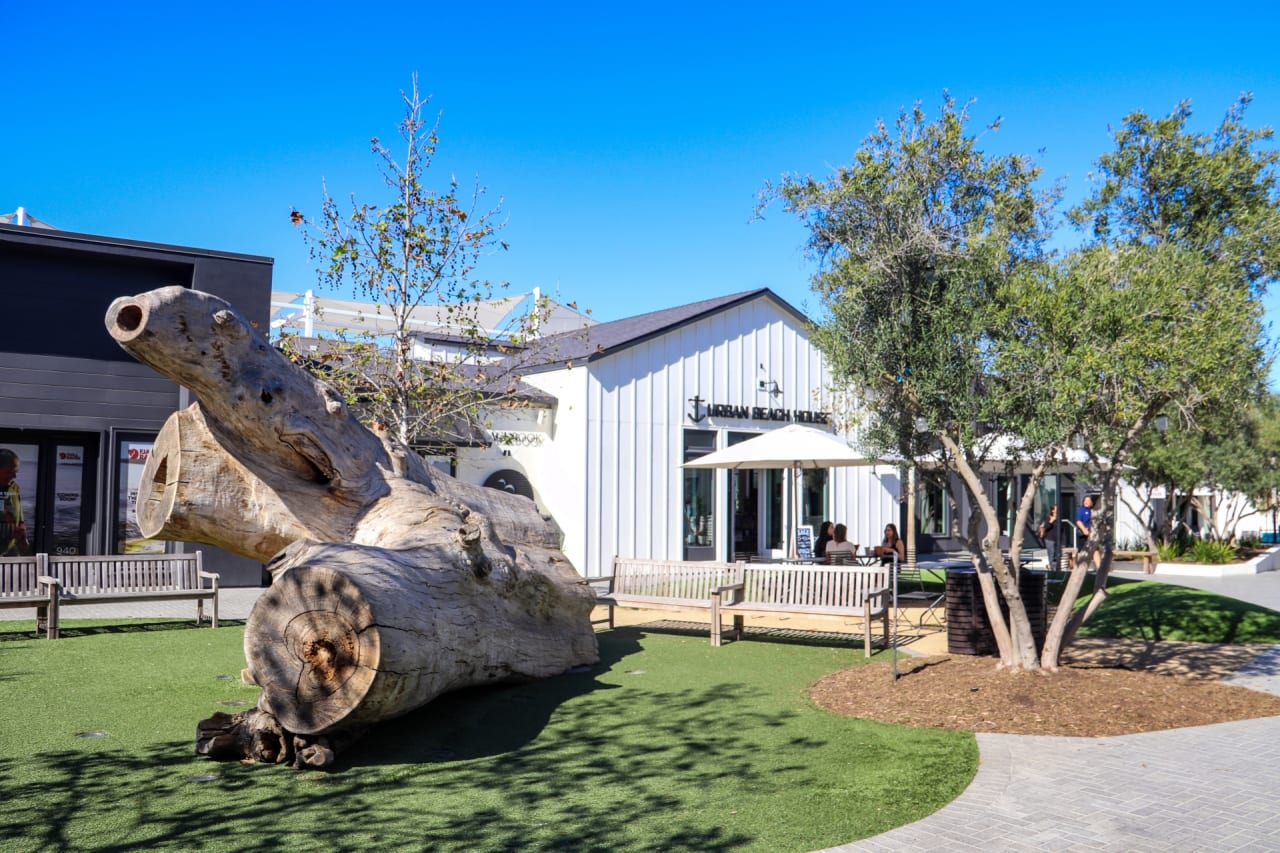 What to Love
Award-winning schools

Family friendly community

Homes that showcase charming architectural designs

Excellent shopping and dining

Proximity to the beach

Local events and activities
People & Lifestyle
A sprawling master-planned community, Carmel Valley features a range of incredible amenities. It's also easily accessible to some of the most popular attractions in San Diego County. At the commercial center of this SoCal jewel, you'll find a dazzling array of upscale restaurants, specialty grocery stores, retail establishments, fitness clubs, and office space. Among the many recreational opportunities are neighborhood parks, the Carmel Valley Recreation Center, skate park, multiple nearby beaches, and an extensive trail system.
Not only has Carmel Valley been dubbed one of the all-around best places to live in San Diego, but it is also considered one of the best spots to raise a family. It's not surprising that families are so attracted to the area, given the family-oriented vibe. You'll regularly notice families milling through the neighborhood, and many of the parks and schools are only minutes away.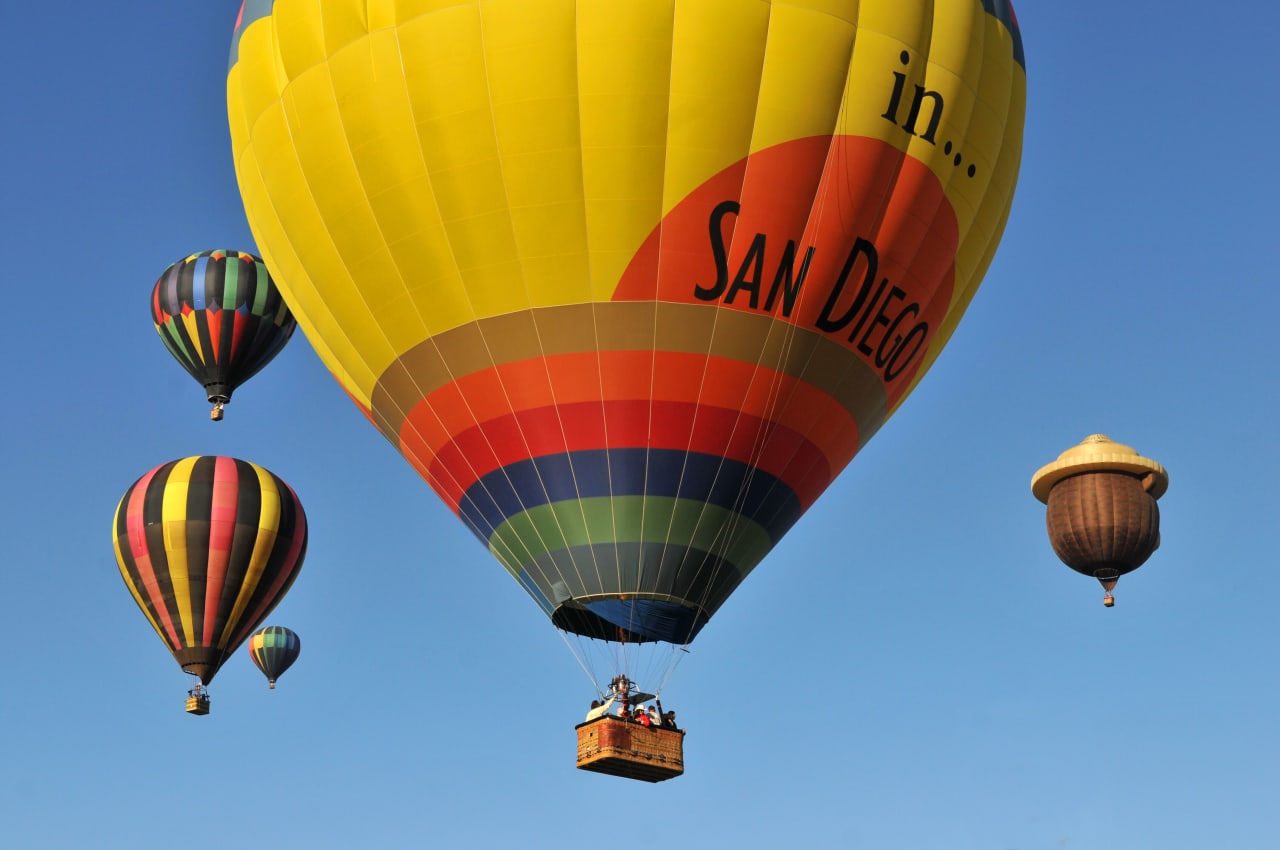 Dining, Entertainment & Shopping
One Paseo is the newest destination for a curated mixture of shopping and restaurant options in North County San Diego. Located in Carmel Valley at the intersection of Del Mar Heights Road and El Camino Real, this sprawling destination is the perfect one-stop-shop for everything from upscale restaurants, trendy boutiques, salon services, exercise studios and much more.
You'll find an eclectic eateries catering to a broad palette of tastes from ethnic food to classic American fare at One Paseo. Catch up with your friends over a glass of wine and delicious fresh pasta at North Italia. This restaurant is known to use only the best and freshest ingredients to service their incredible food. If you prefer organic eats and health-conscious meals, visit Parakeet Cafe, a staple for simple, healthy options that will satisfy foodies and coffee lovers alike.
Shake Shack is a classic, counter-serve hotspot with restaurants all over the country. This "roadside" burger joint is famous for its crinkle-cut fries, all-natural Angus beef burgers, flat-top Vienna beef dogs, and chicken sandwiches. Experience the popular collaboration between Chef Michael Mina and lifestyle expert extraordinaire Ayesha Curry at International Smoke, a restaurant known for exploring global approaches to grilling to create bold, flavorful dishes.
Across from One Paseo, the Del Mar Highlands Town Center is another upscale destination with a wide array of offerings and a staple for Carmel Valley residents. Here, you'll find plenty of places to shop, dine, workout or enjoy the scenery. The newly renovated Jimbo's features an olive bar, taco bar, sushi bar and juice bar in addition to a pizza oven. The town center is also home to the movie theater chain Cinepolis Luxury Cinemas, boasting state-of-the-art sound, plush recliners and a dedicated waitstaff. Before you see a flick, stop by Urban Plates or Mendocino Farms to enjoy a quick, delicious salad or sandwich out on the patio. You can also satisfy your sweet tooth with a pick-me-up from Sidecar Doughnuts, famous for their made-fresh-hourly donuts and fantastic coffee.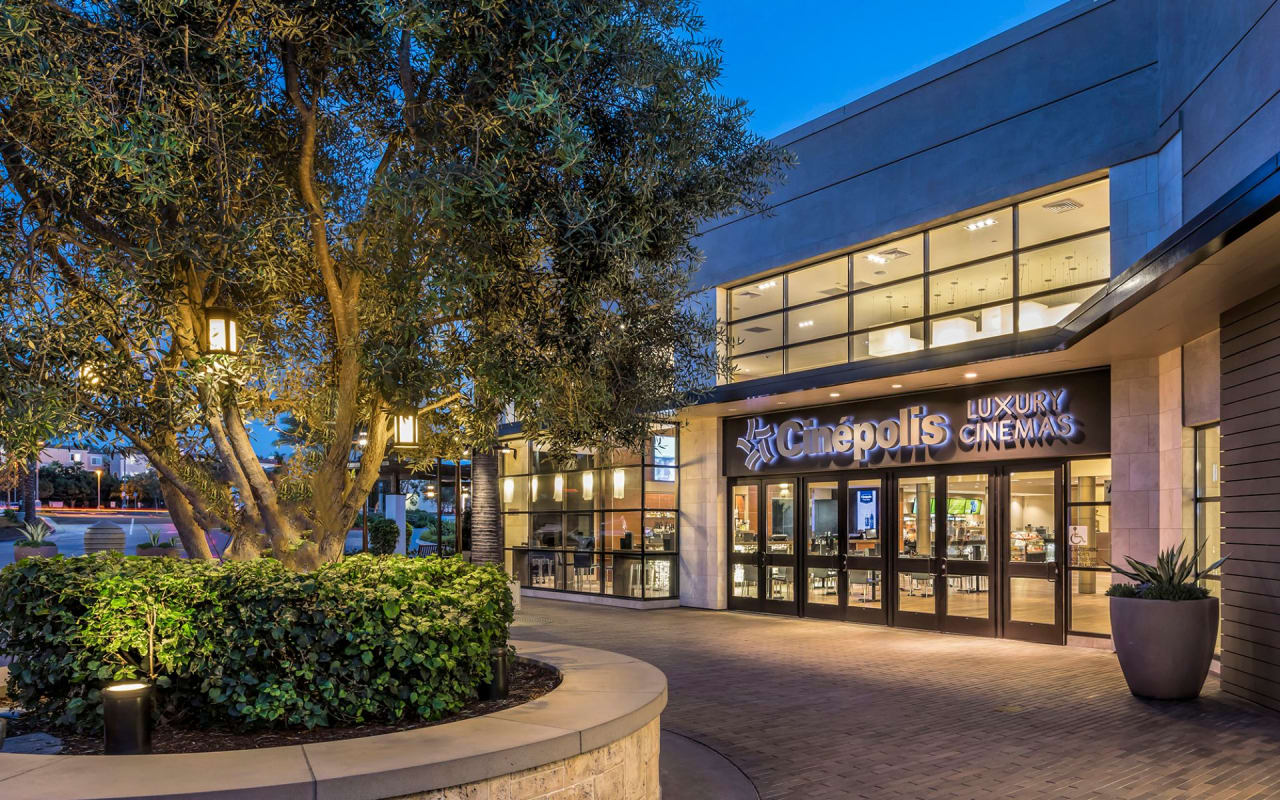 Things to Do
Built in 1999, the Carmel Valley Recreation Center offers various programs and classes for the Carmel Valley residents. The center has numerous facilities, including a multi-purpose athletic field, tennis courts, a full-size gymnasium, game room, swimming pool, tot lot, playground, picnic areas, and much more.
If you want to get outside and stretch your legs in the gorgeous Carmel Valley sunshine, several great trails and parks surround the neighborhood. The Los Penasquitos Canyon Trail is a heavily-trafficked loop trail featuring a waterfall. It's suitable for all skill levels, and dogs are allowed on-leash. There is also the Del Mar Mesa, a 900-acre preserve with hiking and mountain biking trails available, boosted by the area's breathtaking canyon views.
Skaters will delight in the 13,500-square-foot Carmel Valley Skate Park with a challenge course and urban elements like stairs, banks, ledges, and railings. The new Pacific Highlands Ranch Pump Track is another option with courses for bikers as well.
Residents planning a staycation should consider booking an extended weekend stay at the luxe Fairmont Grand Del Mar. This Mediterranean-inspired resort offers plush rooms and private villas. Plus, the hotel's amenities include heated pools, a spa, a fitness center, a lush golf course, and an equestrian center.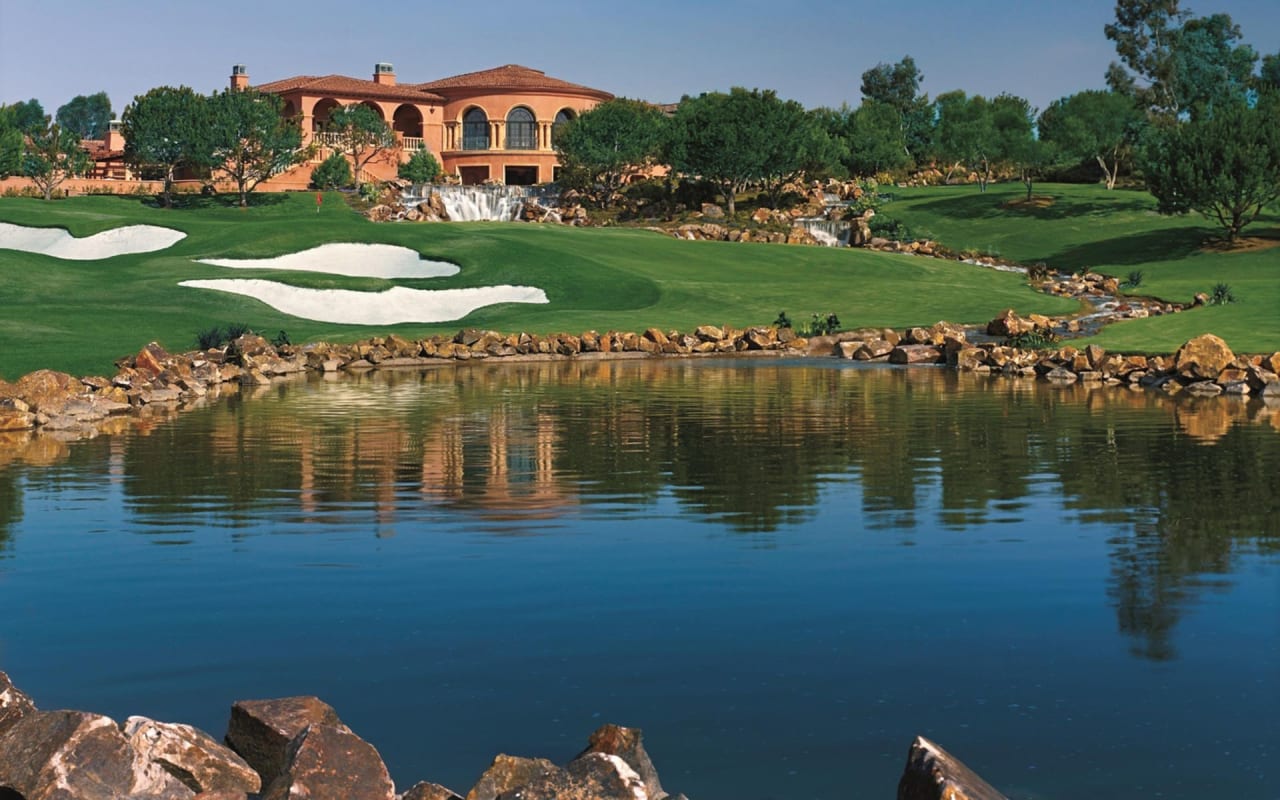 Schools
Carmel Valley is served by two phenomenal elementary school districts. The Del Mar Union School District services the southern portion of the community and the Solana Beach School District services the northern portion.

The high school district for 92130 is the San Dieguito Union High School District which services both the middle schools and high schools in the area.
Del Mar Union School District - Elementary Schools:
Ashley Falls
Carmel Del Mar
Ocean Air
Sage Canyon
Sycamore Ridge
Torrey Hills
Solana Beach School District - Elementary Schools
Carmel Creek
Solana Highlands
Solana Pacific
Solana Ranch
San Dieguito Union High School District
Carmel Valley Middle School, 7-8
Pacific Trails Middle School, 7-8
Torrey Pines High School, 9-12
Canyon Crest Academy, 9-12
Private Schools in 92130 Include
Cathedral Catholic High School, 9-12
San Diego Jewish Academy, K-12
Notre Dame Academy, K-8
Del Mar Pines, K-6