Welcome to Olivenhain
Upscale country living in rural Encinitas neighborhood.
Olivenhain is a rural Encinitas neighborhood offering upscale country living within a short drive of Downtown Encinitas amenities and the beach. This peaceful community was founded by German settlers in the 19th century and was named after the German word for "olive grove." Olive trees dot Olivenhain's rolling landscape, and there are many trails for exploring the community's bucolic scenery. Olivenhain's skies are filled with hot air balloons during the day and a canopy of unspoiled starlight at night. Real estate mostly consists of large ranch-style properties, many of which boast acreage lots and equestrian facilities.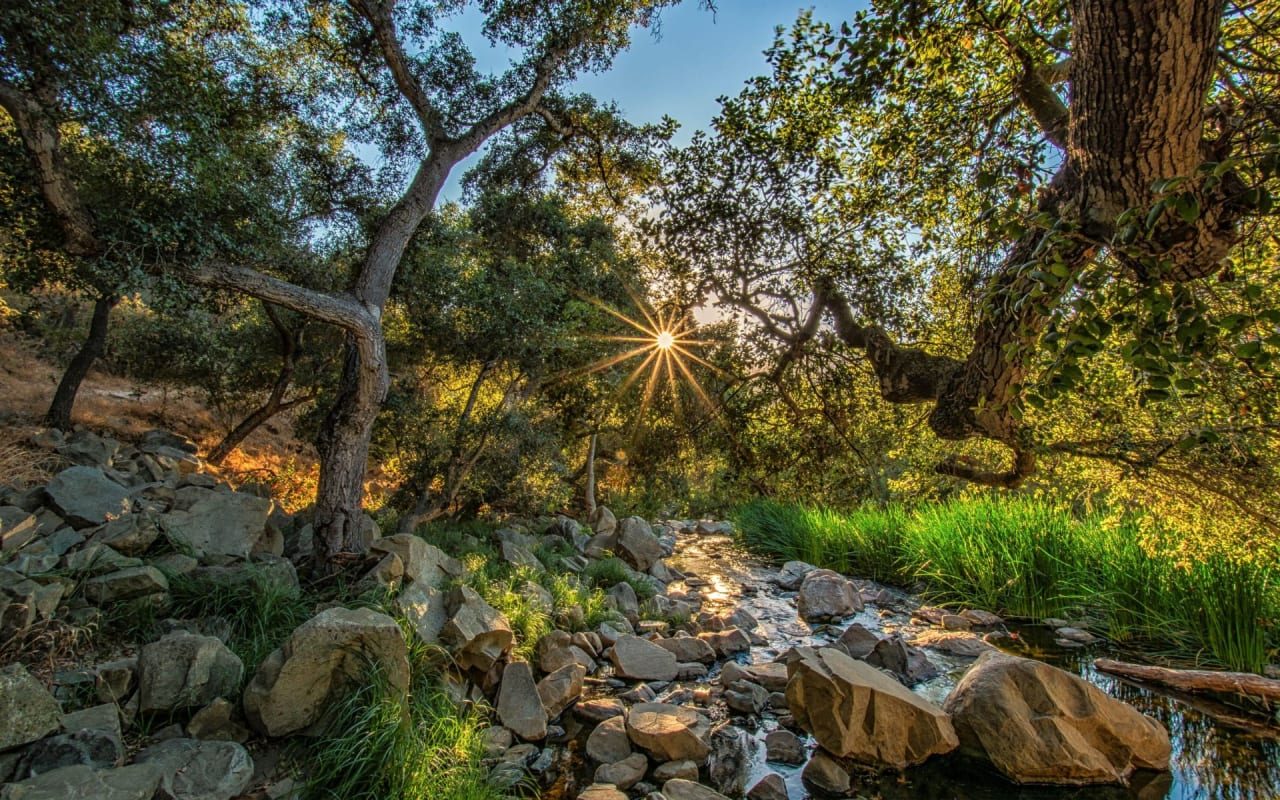 What to Love
Equestrian culture
Pastoral location
Rich historic landmarks
Convenient location
People & Lifestyle
There are roughly 1,500 homes in Olivenhain, and the area's zoning laws assure that the community will stay small and therefore private and close-knit. Olivenhain residents are drawn to the community's semi-rural atmosphere characterized by hills, ranches, split-rail fences, and stables. The way of life is built around the equestrian culture, and many residents own horses. Preservation is also important to Olivenhain residents, and several of the community's historic landmarks are still centerpieces of the neighborhood.
Living in Olivenhain genuinely feels like you're in a rural haven. The town even uses a Dark Sky Policy to mitigate and lessen light pollution, meaning the nights are darker than your average San Diego town, and the stars are brighter. As the eastern-most neighborhood in Encinitas, Olivenhain truly sets itself apart from the myriad of coastal towns by being a distinctive community known for its salt-of-the-earth people, extensive trails, recreation, and lack of heavy commercialization.
Most homes in Olivenhain are single-family custom homes, typically with large lots. Because the area is mostly rural, most homes are custom-built and detached houses that sit between rolling hills and small ranches. Residents appreciate these low-density homes and the spacious surroundings ensuring their privacy. The variety of available properties ranges from modest homes to multi-million dollar estates. If you or your family are equestrians, there are plenty of horse properties available. Homes tend to be on the more expensive side, although Olivenhain is more affordable than Rancho Santa Fe and perceived as more laidback and genial than its San Diego County counterpart.
Families are particularly attracted to the area because of its many family-friendly events, secure streets, and proximity to fantastic schools. The area is serviced by the Encinitas Union School District, which boasts several award-winning elementary schools. ​​​​​​​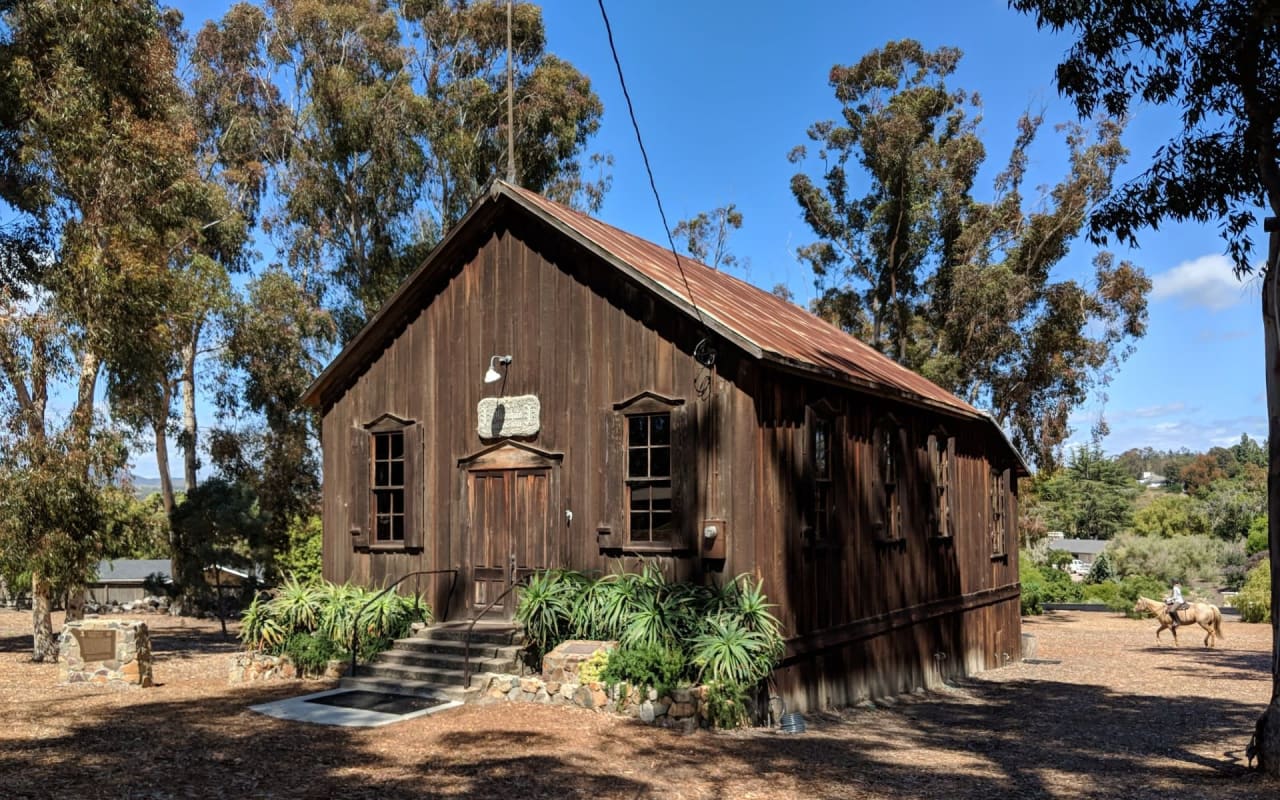 Dining, Entertainment & Shopping
As a primarily residential community, there isn't a lot to do in Olivenhain in terms of shopping, dining, and entertainment. The good thing is, the town is only a short drive from the city, so amenities, attractions, and beaches aren't too far away.
West Village Shopping Center is Olivenhain's main commercial hub. This inviting retail center features specialty shops, boutiques, cafés, and restaurants. Harvest Ranch Markets is your local go-to for fresh produce, gourmet cheeses, USDA prime meat, sushi-grade fresh seafood, premium wines, and other high-quality foodstuffs. Firenze Trattoria is an award-winning Italian restaurant with authentic cuisine served in a rustic Tuscan setting. The Original Pancake House offers classic American breakfast foods in an unpretentious diner-style environment.
Apart from West Village, you'll find a little shopping near Encinitas Boulevard and Rancho Santa Fe, like the Meritage Wine Market.
Things to Do
The proximity to North County's best recreation areas, including walking, biking, and horseback riding trails, is the most significant draw to Olivenhain for outdoor enthusiasts. The extensive trail network allows residents the opportunity to fully explore the beautiful landscape. It even connects to the San Elijo Lagoon Ecological Reserve, which includes a three-mile dog-friendly trail.
Built in 1894, Olivenhain Meeting Hall is a charming rustic relic of the community's early founding. Olivenhain Arts and Crafts Fair is held each year amid the woodland surrounding the Meeting Hall. This fair features more than 80 vendors offering a wide variety of artworks, jewelry, creams and lotions, and specialty foodstuffs. You'll want to keep an eye on the active town council and meeting hall agenda, as this is the group that regularly plans community events. Throughout the year, you'll be able to attend exciting events such as a Holiday Party, Halloween Party, and the Beer and Bratwurst Festival.
Little Oaks Equestrian Park offers trailer parking and practice rings. This park connects to numerous trails for horseback riding, hiking, and biking. Many more trails run through the picturesque 979-acre San Elijo Lagoon Ecological Reserve. Other outdoor recreation space includes Sun Vista Park, which features a huge children's playground and a sprawling dog park.
The Encinitas Ranch Golf Course, San Diego Botanic Garden, Batiquitos Lagoon, and gorgeous Encinitas beaches are all near Olivenhain.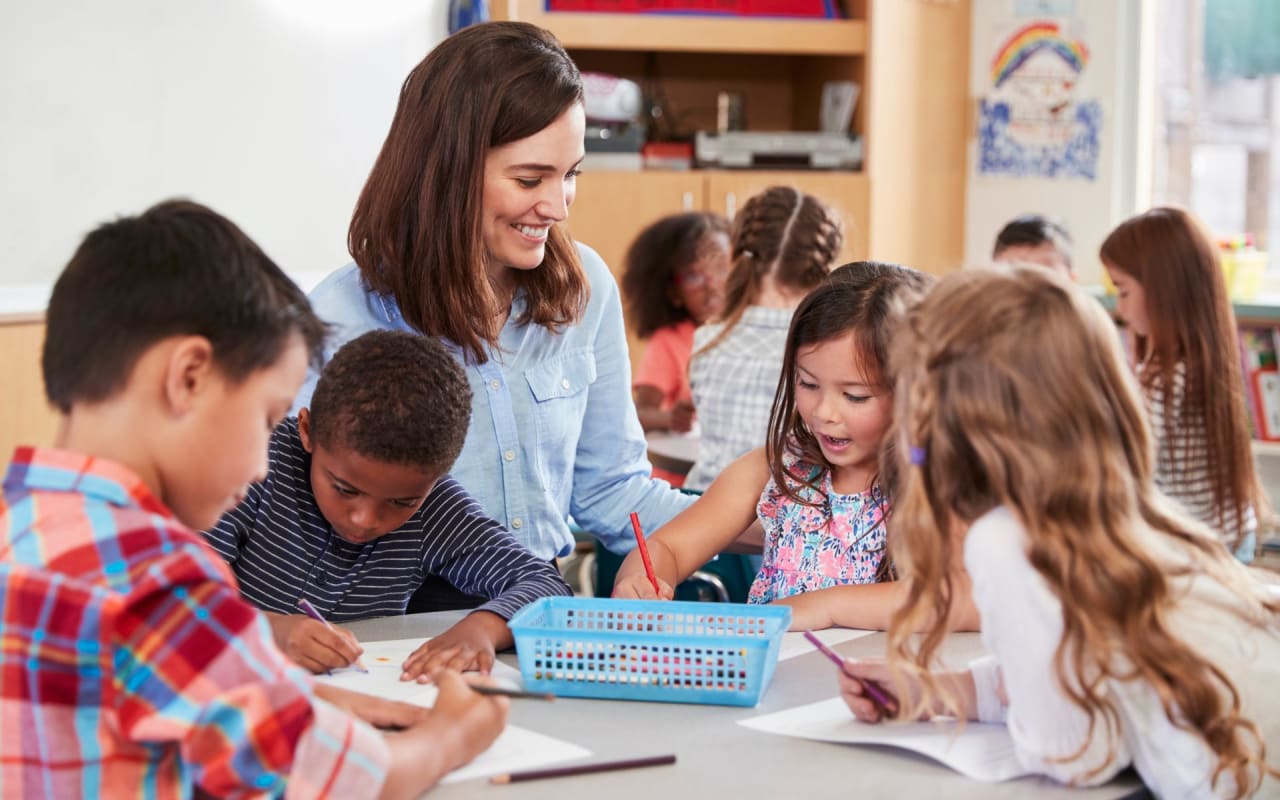 Schools
Olivenhain is zoned in the Encinitas Union Elementary School District and San Dieguito Union High School District.