Del Mar is a small upscale town located along the coast of San Diego. With its scenic views and inviting community, it's easy to see why anyone would want to purchase a home in Del Mar or just a short drive away in the neighboring community of Carmel Valley. Here are the top six reasons why people fall in love with the city of Del Mar:
1. A Rich History
This stunning beach town was first settled in the 1880s by a railroad official, Theodore M. Loop, and his wife Ella. Ella named the land Del Mar — which means "of the sea" in Spanish — after Bayard Taylor's poem "The Fight of Paso del Mar." In 1885, "Colonel" Jacob Taylor purchased the land from another homesteader and Del Mar was officially founded. However, the city wasn't officially incorporated until 1959.
Taylor was savvy - he predicted that if he could build a compelling enough town, visitors would flock and some of them would become residents. He built small homes in the Del Mar real estate landscape, then added a schoolhouse, observation tower, train depot, and a water system. Taylor was also behind the first resort to exist on the shores of Del Mar - the Casa Del Mar. For decades now, Del Mar has been a prime vacation destination for folks who want to pair intriguing history with access to gorgeous beaches and year-round good weather.
2. Torrey Pines State Reserve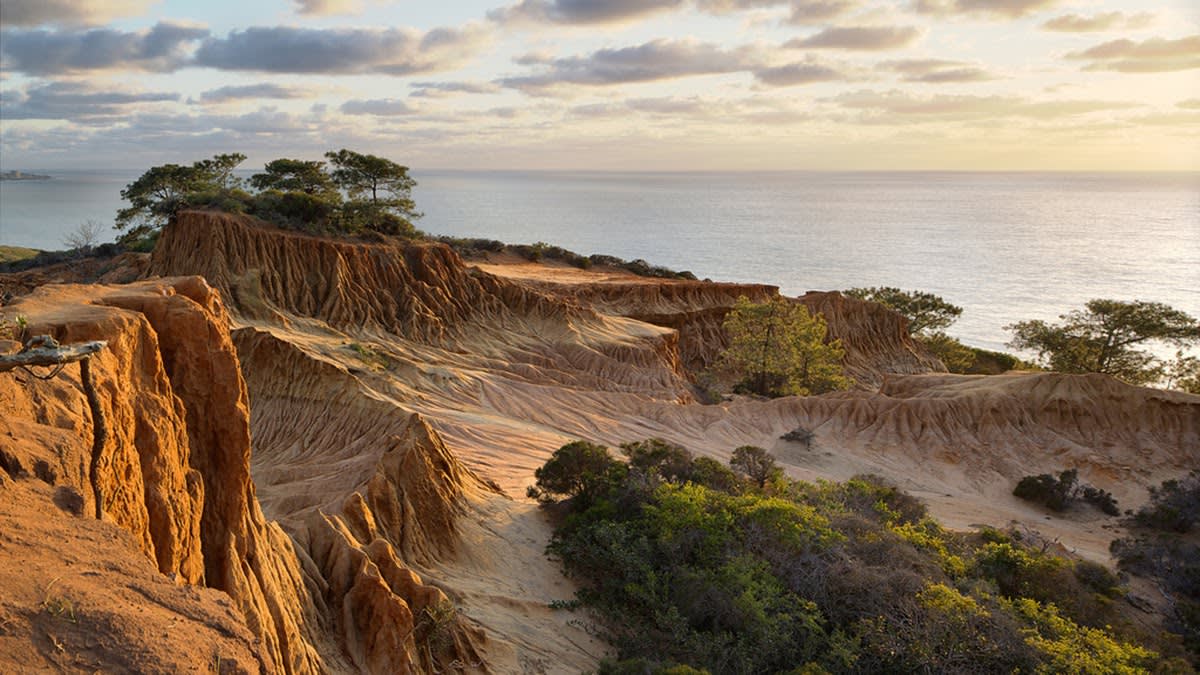 The Torrey Pines State Reserve contains fifteen hundred acres of natural beauty, and is one of the wildest pieces of land along the California coast. The reserve overlooks Torrey Pines State Beach, with its rocky cliffs supporting the paths on which visitors walk. Several types of wildlife and flora populate the reserve - at times, it's even possible to view whales from the cliffs. Near the south end of the beach is Flat Rock, a massive rock that shoots straight down into the ocean. With a small on-site museum, panoramic overlooks, and ample walking trails, Torrey Pines is a lovely attraction and compelling reason both to visit and invest in a Del Mar home.
3. Pristine Beaches
Del Mar's beaches are a large reason why both residents and tourists flock to this California gem. Del Mar City Beach is one of California's best beaches and is packed with surfers, pristine sand, and nearby amenities. Powerhouse Park and Beach is also a popular destination. With over two miles of gorgeous beaches, Del Mar is ideal for those who want to spend their days catching rays or engaging in fun water activities.
Buyers considering Del Mar or Carmel Valley real estate for primary or vacation homes also love that these places are just 22 miles from downtown San Diego. It's perfect for those who love beach town living, but who also commute to the city for work or for fun activities like visiting the San Diego Zoo or Gaslamp Quarter nightlife. It's also a good choice for current San Diego residents who want to live in the city, but vacation in their Del Mar home on weekends.
4. Del Mar Events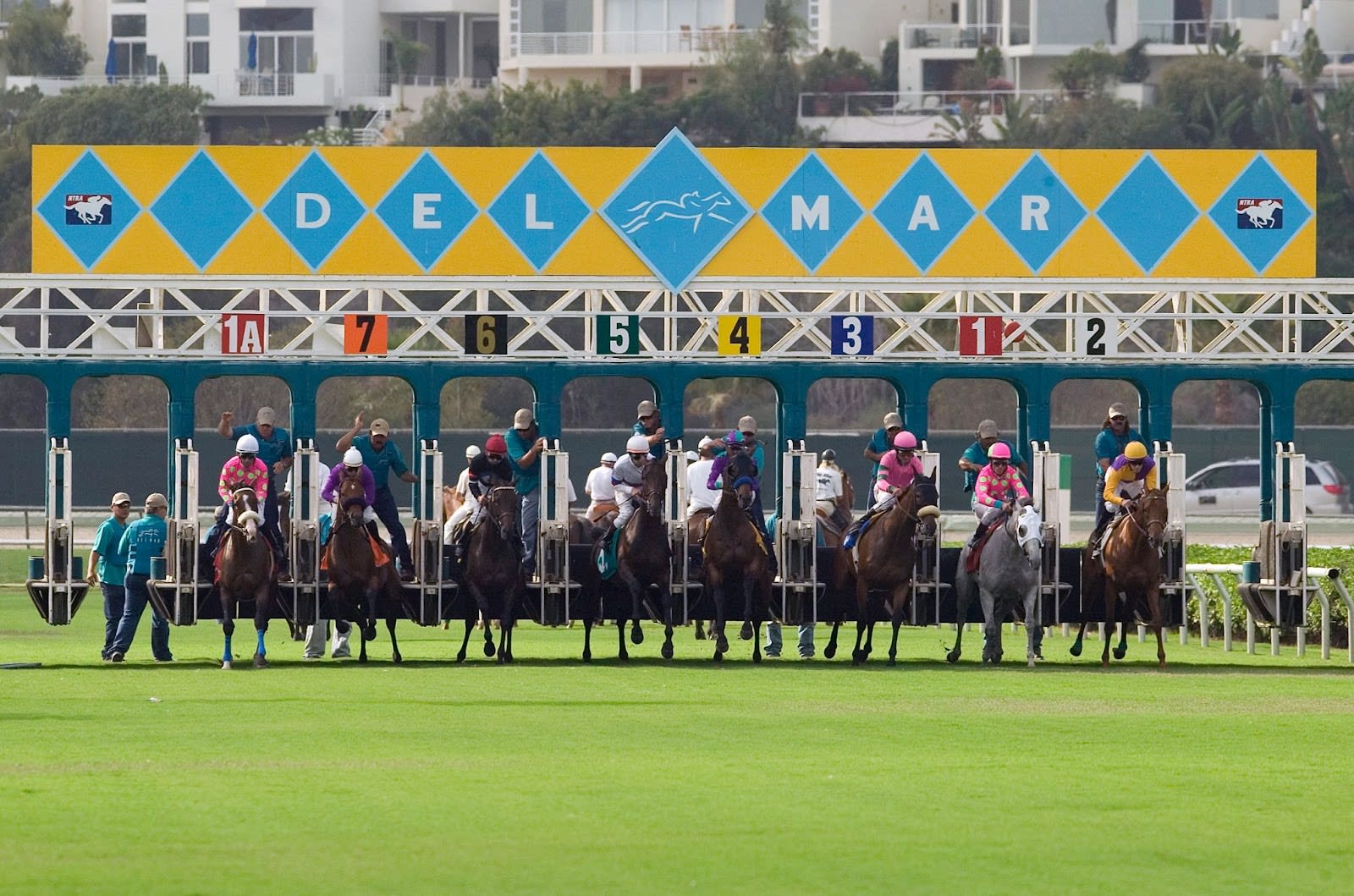 Owners of Del Mar homes for sale are in the middle of all the events this beach town has to offer. The city hosts a Solstice Fair in June, where locals celebrate the beginning of summer. Del Mar is also home to the Del Mar Thoroughbred Club, which hosts live horse racing during the summer and draws massive crowds. Attendees can enjoy placing bets, eating at on-site restaurants, or indulging in people-watching as they sip on the track's signature Del Margaritas.
The San Diego County Fair is also a major draw to the area. In 2021, the fair boasted nearly 40 food vendors and 280 street vendors where attendees could shop. For the kids, the fair offers pony rides, a magician, and racing pigs. Along with music, food, and live entertainment all month long, there are rides such as a Ferris Wheel and a chair swing ride. Buyers of Del Mar homes for sale can experience these and many more exciting events throughout the year.
5. Proximity to Carmel Valley
One consideration for residents of Del Mar is the city's proximity to Carmel Valley which is located just a few minutes away. With its nearby shopping, dining and award winning schools, residents have access to a multitude of services. Opportunities for employment abound, especially in the computer, technology, higher education, biotech, internet, and aerospace industries. According to Niche, Del Mar is rated second among the best San Diego suburbs for young professionals. If you are planning to purchase a house in Del Mar, you can rest assured knowing that you'll have an easier time finding a new job opportunity in Del Mar or nearby San Diego.
6. The Del Mar School System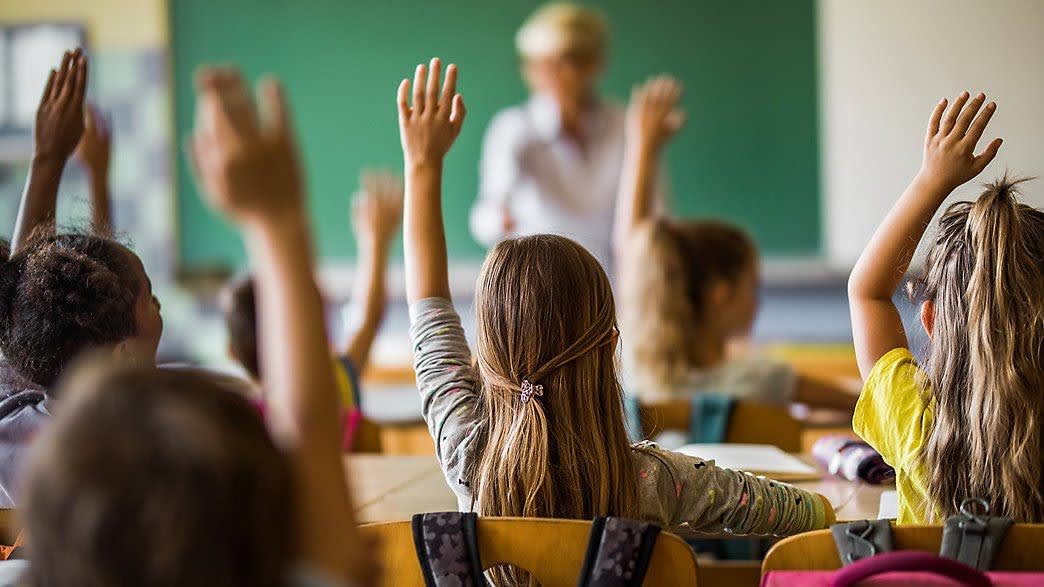 Before browsing Del Mar homes for sale, you might want to know more about its schools. If you have kids and are looking into Carmel Valley property, it's important to know that Niche has given Del Mar an "A rating" for its local school system. In general, education in Del Mar is a priority - the teachers and staff at local schools are all dedicated to nurturing their students into well-rounded individuals.

It's clear that Del Mar, CA is a special place. Originally designed as a beachfront retreat, this town still embodies a resort-like feel while offering its residents many means of entertainment. Imagine the sound of crashing waves at Torrey Pines, or watching the sunset on the patio of one of Del Mar's finest eateries. If you want to enjoy a slow-paced culture with enchanting views and beaches, purchasing a home in Carmel Valley or Del Mar is the right plan for you. Ready to take the plunge? Reach out to one of the trusted agents at Harden Wright & Associates for expert guidance.